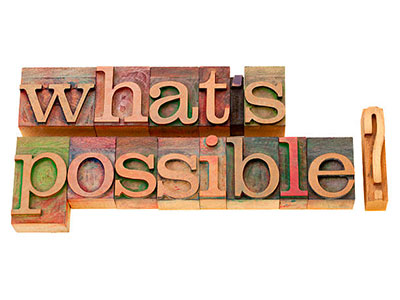 When you embark on a home staging career there are many delightful surprises that you couldn't have imagined.
It feels hard to take what seems like a huge leap into the unknown to start a business.
But all growth opportunities feel like a leap when you first make your decision!
In truth, we never know what we're capable of until we try.
I love watching Staging Diva students take their first tentative steps in the direction of their dreams. And then watching them flourish in a home staging career!
There are so many WOW Moments.
All any Staging Diva students had at the beginning of their home staging careers were:
There's nothing better than making a living from your creative talent.
Here 10 Staging Diva Graduates share some highlights from their own journeys. See what is possible for you, others have done it.
– "Being contacted by Shania Twain's agent to stager her penthouse condo." (Red Barrineuvo, Redesign4More, Toronto)
– "Celebrating 3 years in business and tripling my revenue every year." (Jodi Whalen, Pear Tree Home Designs, NC)
– "Growing the business so that my wife could join me full-time and being fully booked with home staging clients months in advance."  (Adam Luttrell, Shift Property Styling, Tasmania)
– "Celebrating 5 years as a home stager and earning $7,000 in a single month." (Stacy Goade, Alaska Premier Home Staging, AK)
– "Hearing from a grateful client who was thrilled at selling in 10 days to the first person who saw their home." (Katie Mines, Sweet Villa Home Staging, NE)
– "Being able to home school my kids. And making more in my first 10 months as a home stager than I used to working full-time in an office. My boys get a first-hand look at running a business. I hope to inspire them that anything is possible when they follow their dreams." (Laura Kakoschke, Hunter Lake Home Staging and Design, Edmonton)
– "Quitting my job and pursuing home staging and interior redesign full-time." (Rob Reinhart, Make It-Home, Palm Springs)
– "Being featured on HGTV's Selling New York and Bravo's Million Dollar Listing New York, The New York Times, The Chicago Tribune and Hamptons Magazine." (Donna Dazzo, Designed to Appeal, NY)
– "Surviving breast cancer and a painful divorce. And no longer holding out on my life-long dream to run a creative business." (Jill Kleinerman, Graceful Redesigns, OH)
– "Being featured on CTV News and growing my business 1340%." (Jill Gargus, Simply Irresistible Interiors, AB)
These are just some of over 100 Home Staging Success Stories.
I'm grateful to my Staging Diva Grads for sharing their wins because this is what motivates me to keep teaching, writing and mentoring others.
If you've been through the Staging Diva Training Program, you know that I'm about creating a home staging business that you'll love, on top of making the money you want.
Share Your Great Home Staging Career Moments
Please take a moment to pause and celebrate your own sweet successes and memories. Share your own experiences in the comment section below!
You'll give us all a chance to share your joy and celebrate your success. Plus, I know you'll inspire others to step forward with the courage to follow their own dreams!