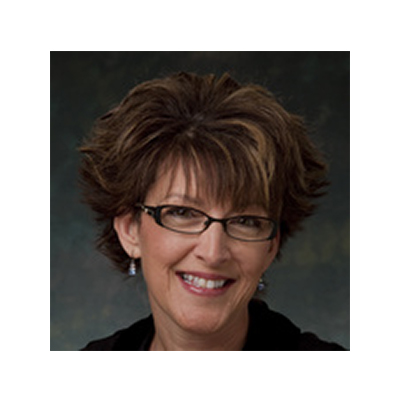 You don't have to look far to find excuses not to change your life for the better.
Many who would love a home staging business career tell me they're too busy to try.
I totally get that. I usually feel like I'm "too busy" but somehow when there's something I really want I find a way to fit it in.
Writer Jeff Haden gave a great example of how we put unimportant things ahead of what we desire:
"If you were trapped underground and only had 24 hours worth of oxygen you wouldn't check your Twitter feed or chat with friends or spend a little "me time" in front of the TV.

You'd dig and dig and dig the entire time.

Apply the same level of importance and urgency to what you want to accomplish and your schedule will instantly clear. Finding the time to do something is always a matter of how badly you want to do it."
If feeling like you're too busy to follow your dreams has been stopping you, I hope you'll read this home staging success story from Jill Kleinerman of Graceful Redesigns in Columbus Ohio.
She's fought her way through breast cancer (as many Staging Diva Graduates have), a drawn out divorce and working full-time while building her home staging business on the side.
At the end of her story, you'll read her new tag line for her home staging business. I think it's awesome!
"I participated in Debra's Conference Call 5 Simple Secrets to a Home Staging Business: How to Make Money Doing What You Love.

I was so inspired and excited to hear Debra share what I already knew in my heart, that 'I have the gift of creating a vision of how a home should look.'

In addition, Debra reinforced that the home staging profession does not require a certification or license.

This gave me the confidence that I could move forward now and pursue my lifelong passion using the tools provided in the Staging Diva Home Staging Business Training Program.

As a breast cancer survivor, a little less than two years now, and also waiting for my divorce to finalize  (going on almost 3 years) I am no longer holding out on my lifelong dream!

During this time of transition and working a full-time job, my faith and passion for home staging is what drives me to keep pressing forward, even though it is at a slower pace than what I would like.

The Staging Diva Training Program outlined the steps to setting up my business, how to figure out the price structure, marketing and sales. All the tools a home stager needs!

I completed the Staging Diva Program within a month of listening to Debra's free mini-course.

Within 3 months of that, I had my new business name, secured a domain for my website, designed and ordered business cards and launched my website.

I'm working with a consignment shop and a photographer for an upcoming staging project along with media coverage for all parties focusing on Soothing Spaces for breast cancer survivors.

I am blessed and thankful for the knowledge, wisdom and encouragement Debra provides to keep us moving in the right direction. I look forward to continued success as a full time staging studio, Graceful Redesigns, as I help my clients reach towards 'Transforming Your Home Throughout the Seasons of Life.'"
Congratulations Jill on Beating Cancer and Starting a New Career
Please join me in congratulating Jill on all the progress she's made in her journey to a more fulfilling life and being willing to take the steps to make it happen. You can add your comments below.
Share Your Home Staging Success Story!
I'd love to write an article about you and get you some free publicity for your home staging business. At the same time, by sharing your home staging success story you'll know that you're inspiring others and get positive feedback from our readers. Simply fill out the quick online form I've created to share your success story.