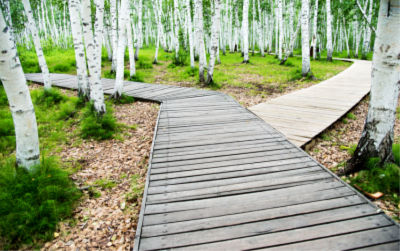 This the second part of a series I'm writing about the overlap of having a real estate license and also being a home stager.
Today, I'm focusing on a home stager who wants to make the bulk of her income from home staging, but who also happen to have a real estate license.
You can catch up on Part One where I talked about real estate agents who happen to be home stagers. In other words, they rely primarily on earning real estate commissions.
 A home stager who happens to have a real estate license
Generally, you'll fall into this category if your primary interest and passion is in the art of home staging.
You would rather decorate homes to sell then find the real estate clients to buy them.
You'd rather stage homes than have your own real estate listings (and all the associated marketing costs).
If you want to be a home stager who happens to have a real estate license, that can be an advantage, though its certainly not essential.
I don't have a real estate license and I've made a great living staging homes since 2002.
This discussion is aimed at people who already do both and are trying to decide whether they should maintain their real estate license. Typical reasons they might think of are:
Greater credibility.
Access to information and leads.
Being taken seriously by other real estate agents who can be less friendly to home stagers.
It's worth considering that many people don't love or trust real estate agents. It's a 100% commission position, which by its very nature has to make you question whose interests will ultimately come first in a potential transaction.
Sure, you may know individual agents who you respect and like. But in general, most people don't have a lot of respect or trust for real estate agents. I know I'll get flamed for saying that, but it's true.
You might enjoy this article I wrote on 5 real estate agent warning signs.
My point is that if you happen to be a real estate agent, it's not necessarily going to give you instant credibility with the general public. It might with other real estate agents, but not with the general public.
That said, having your real estate license gives you easy access to real estate information that your average home stager would not be able to access easily. At least for now, but that is changing quickly!
Many people hire home stagers before they've hired a real estate agent
Since 2002, I've personally discovered that most home sellers hire me before they've chosen their real estate agent.
This means your home staging business can be an excellent lead generator for your real estate business. I'll discuss this further in my next post in this series.
Until then, please share you comments on the discussion so far and post any questions related to this overall topic that I can tackle in a future articles.
I'd also love more points of view so feel free to click the "Share" buttons below and invite your home staging friends to comment too!