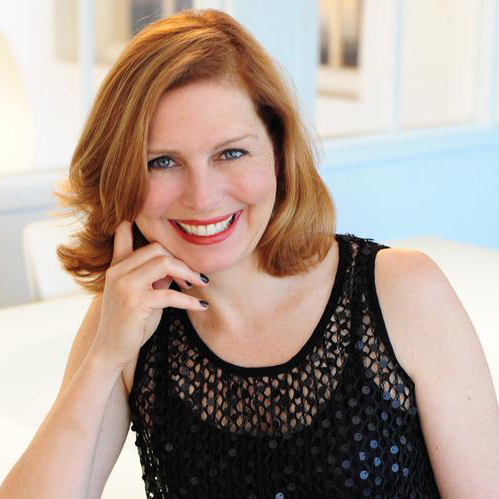 Your home stager headshot is a critical piece of your overall home staging marketing strategy.
Most of us hate getting our picture taken.
We put if off  with any number of excuses like waiting for the perfect hair day, or when we've caught up on our sleep or when we've dropped another 10 pounds.
Or is that just me? 🙂
Fortunately, photo editing programs can be used to minimize wrinkles, camouflage those bags under our eyes or even get rid of other people we no longer want in the picture.
Why Your Photo is a Key Piece of Your Home Staging Marketing
As a home stager, you'll be going to someone's home. It's a very personal service. After all, you'll be opening all the closets and hiding places, even their closest relatives have never seen.
In other words, your clients are hiring YOU not just your company.
To help put them at ease, they need to see what you look like when they visit your website. And with sites like Facebook, LinkedIn, Pinterest, etc., you need a head shot to represent your public/social identity.
Wondering how to have your head shot show up whenever you comment on a blog?
Home staging is an image business and your personal image is part of how you market your home staging services. This doesn't mean you have to look like a celebrity! After all, how many people would be comfortable working with you if you did?
What Your Home Stager Headshot Should Say About You
Your head shot communicates a lot about you and gives your prospective clients a sense of what it might be like working with you.
Subtle things like the lighting, angle of your head, and your wardrobe and hairstyle communicate a bit about your personality.
People make assumptions, rightly or wrongly and it happens in an instant.
Here are some of the adjectives you'll likely want your potential clients and the public to think about you when looking at your head shot.:
Professional
Stylish
Contemporary
Friendly
Open
Personable
Easy to talk to
Trustworthy
Wouldn't you agree that Staging Diva Grad Suzanne Manlove of Arlington Home Interiors (pictured above) did an excellent job of communicating all this in her own headshot?
In Part 2 of this series, I'll share specific tips for getting a great head shot taken for your home staging marketing package (whether you use a professional photographer or not). I'll also share some examples from Staging Diva Students.
Home stagers, decorators, real estate agents, have you had a professional head shot taken or did you get a friend to shoot your photo?
What tips would you share with other home stagers and interior redesigners?
Please share your experiences in the comment section and I'll share the best in my next article about this topic.