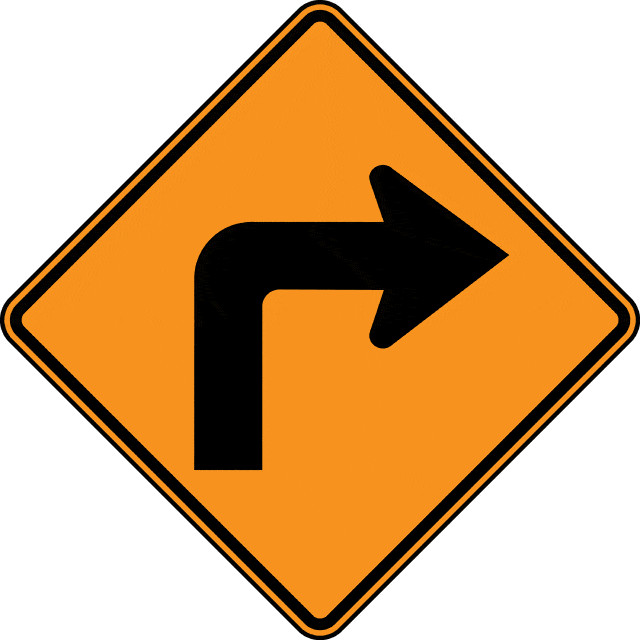 Baby boomers, if you've been itching to reinvent your career and do something that reflects your real talents, I hope you will do whatever is necessary to seize the opportunity.
Changing your job, career, or lifestyle may take some work. But if you truly follow your passion, the effort will provide infinitely positive results.
Do you want your life to look the same as it does now next year?
According to a study reported in Prevention Magazine, "79% of baby boomers expect to work at least part-time well into their golden years."
The study revealed that "a growing number of adults are looking at their 40s, 50s, and 60s as the right time to start fresh in an entirely new field."
Craving a more fulfilling and meaningful career is one area of focus during midlife adjustment. This is the time closet authors, entrepreneurs, musicians or artists begin thinking about careers to match their passion for life.
Women are well represented in this trend, with more women than ever using their midlife as a springboard to experience positive career transformations. Most often, these women want to create something that has the ability to help others while at the same time helping themselves.
Entrepreneur Magazine Names Home Staging as High Growth Business
According to Entrepreneur Magazine, one of the best high-growth service businesses is Home Staging. This business is particularly attractive to individuals with a passion for decorating and an interest in real estate.
Home Staging is a very low cost business to start because business owners do not need to invest in inventory or a retail location. And, with the challenging real estate market, the need for home staging services will grow as more and more people search online for a home to buy before ever contacting a Realtor. This makes how a home looks in the listing photos more critical than ever before.
Plus, home sellers need other marketing solutions to avoid the significant price cuts so often recommended by their agents when their home isn't selling.
Home Stagers work with a variety of clients, and no matter what the client's circumstances, these services often make a huge difference in the lives of their clients. Reasons for selling a house vary greatly, but often real estate sellers have to sell and sell quickly because of personal, financial or medical issues.
For example, many sellers are couples going through a divorce. It is often a huge relief to them when an independent third party makes the decisions about what should be done to get the house ready for sale.
They appreciate that the professional home stager has no vested interest in either the husband or wife's point of view.
Home staging rescues trapped couple
One of my clients was a couple that had decided to split. They were trapped living together for over 8 months because they couldn't sell their home and get their money out to move on with their lives. It was unhealthy for them and especially bad for their son, who was actually the woman's from a prior marriage.
Imagine all the tension in that home, combined with the pressures of having to keep it showing-ready day after day while they all lived (unhappily) together!
They called me in to stage their property and then sold within the month, earning enough to each go their separate ways and buy something else (even after paying me over $2000 for my consultation and staging time).
I love the creativity of home staging and how lucrative it is, but I also get a huge sense of satisfaction from helping people (something I didn't get in my prior career as a marketing consultant for Fortune 500 companies).