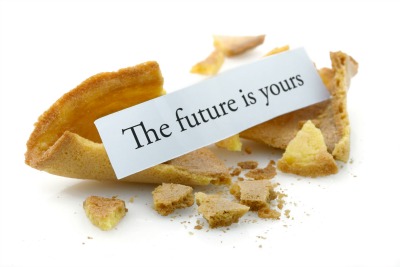 Unlike in previous generations, career change has been a fact of life for many baby boomers and certainly their kids and grandkids.
Perhaps that's inevitable when our ability to work now extends across 4 or 5 decades.
Many in their 50s and 60s, realize they still have many years ahead that they'd like to be productive. Not to mention doing work they would love, and being well paid for it.
I posted an article last week about how a registered nurse and mother of 4 found success and creative fulfillment as a home stager.
Many home stagers commented on that post sharing how they reinvented their own lives to become home stagers.
Career Change Examples from Home Stagers
62-year old Carol shared that after working for 36 years as a hair dresser she decided to make a change and start her own home staging business.
Pauline commented she was so miserable in her criminal law career that she would literally get sick on her way to work in the morning. Now, as a home stager, she's eager to start work every day.
These women inspired me to take a closer look at what some other Staging Diva Graduates have done in their lives before turning to home staging.
Staging Diva Grad, Fran Matsumoto of Pristine Staging in Beverly Hills held jobs as an airline employee. Followed by being the office manager to Rodney Dangerfield and his wife Joan before reinventing her life as a home stager!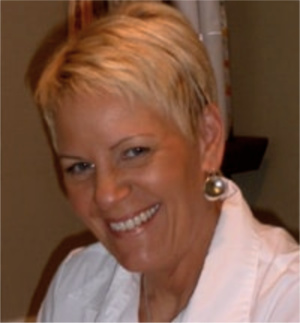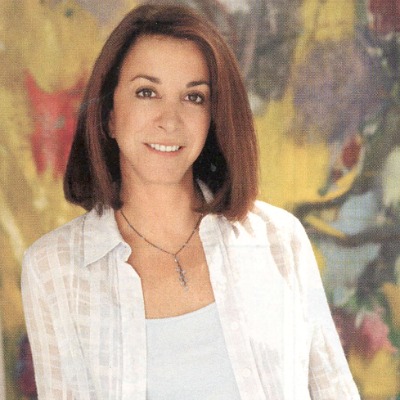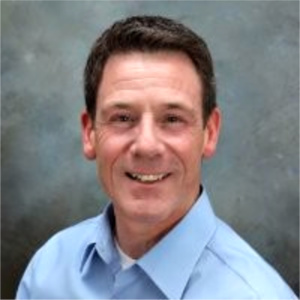 The mother of a large "yours, mine, ours" blended family, Jayne Steuart's career was spent caring for 8 kids (!), waiting for her turn to do something for herself.
With her youngest child now 14 years old and her own work off the back burner, Jayne is having the time of her life as a home stager and owner of Pearl Home Staging and Redesign. (Read about one of Jayne's home staging success stories here.)
In her early 50s, a layoff saw Donna Dazzo out of a 25+ year career in the field of financial services. Rather than taking that time to find another job in her industry, she started her own successful home staging business, Designed to Appeal. (Read more about Donna's success as a home stager here.)
Gary Baugher left a secure management position he'd held for 15 years at a car rental company to start his Nashville home staging company, An Eye 4 Change.
Ken Sater in California started his home staging business, Creative Home Visions, after working for 18 years in mortgage banking and 14 years in the insurance industry. (Read more about both of these men and their stories here.)
In one of the more recent stories I've heard and possibly the most romantic, Sophia Mose "escaped" her job in London where she worked as a lawyer, to the countryside of France to work as a home stager.
Sophia writes:
"I'm not having an easy time getting clients as Home Staging is an unfamiliar concept here, but I'm not giving up.

If it doesn't work here, we'll just move to a more populated area!

All the time, people are questioning my choices and telling me that I'll regret it, but you can't listen to that. You have to give it a try, otherwise you'll regret it for the rest of your life."
I couldn't have said it better myself.
What's Your Career Change Story?
Have you reinvented your life to begin your career as a home stager? Please share your own story by leaving a comment below.