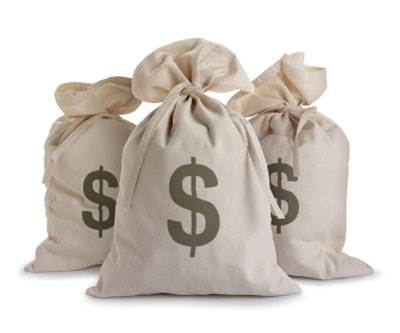 When you start your own home staging business, it's because you want to make money as a home stager.
Otherwise, you'd just keep it as a hobby.
A home stager will struggle to make money when they don't charge enough for their staging services.
And it's a common problem I see with stagers who aren't following the strategies I share in the Staging Diva Home Staging Business Training Program.
These 3 tips will help you establish your home staging fees:
1. Consider the time you don't get paid for.
If you think $75 or even $200 per hour is too much to charge a client for home staging, remember the many hours you put into your business that no one pays for.
As a home stager, you spend time on many other non-paying tasks, like:
Keeping up with decorating and design trends
Understanding your local real estate market
Writing home staging articles, newsletters and/or social media posts
Networking with real estate agents, home owners and home sellers
Negotiating with suppliers
Preparing for client appointments
Answering potential clients' questions
Travel time to and from consultations and running business errands
Maintaining your home staging website (not needed when you're in the Staging Diva Directory of Home Stagers)
By the way, don't get intimidated by this list. I teach you how to accomplish all of these in the least amount of time in my home staging courses.
2. Consider the benefits you bring to your staging clients.
Do you believe you provide real value to your clients? If you don't believe this, it will be very difficult to convince them. It might help to think about the many benefits you can bring to a client if you do the job well.
Don't fall into the trap of feeling embarrassed about your rates. Done well, a home staging project should generate anywhere from $10,000 to $50,000 profit for the homeowner.
So, why shouldn't a professional home stager be paid well?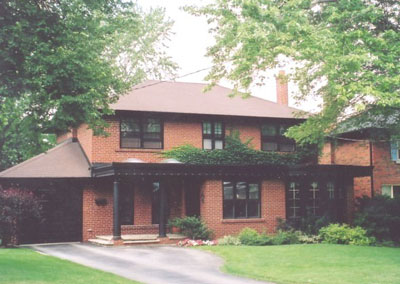 This was my home staging client's house. It sold for $71,000 over the asking price.
The client invested about $950 in my advice during a home staging consultation.
Someone could easily say, "wow, $950 just for advice, that's a lot of money!"
If you asked them, "What if you could invest $950 and make $71,000?" Few would consider that too expensive.
Perhaps you're thinking, "it's a slow real estate market, my clients aren't going to make that kind of profit on my services."
There are thousands of "proof home staging works" examples of homes that have languished on the slow real estate market for months (or years) until they were decorated to sell.
If home staging can save a client from the costs of carrying a house they don't want, not to mention saving them from the emotional costs of having their lives on hold waiting to sell, how much is that worth?
Home Staging is an investment in a potentially significant return for the client. Consider this when determining your rates.
3. Remember,  your time is money.
You have a limited "inventory" of your time.  Since you can't manufacture more hours in a week, the only way to earn more is to charge more for your time.
You will never make real money as a home stager until you get your pricing strategy right!
Staging Diva Course 2 "The Business of Home Staging: What you need to start and how to grow" includes a detailed discussion of how to properly charge for your home staging services.
What you'll learn about pricing strategies in that single course will enable you to earn back the entire cost of the Staging Diva Program with your first client or two. Then everything after that is profit.
More Ways to Make Money as a Home Stager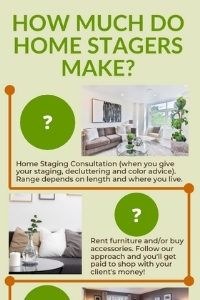 Understanding all the ways to make money as a home stager is key if you want to maximize your income from home staging. I prepared this FREE Tip Sheet that explains all the phases of a home staging project and how much money you can make from each one.