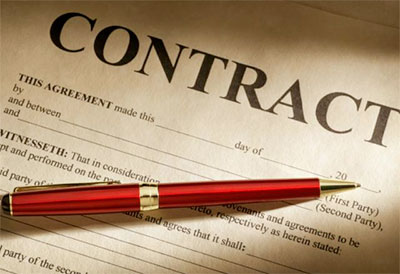 Hats off to those of you who aren't website experts and recognize you don't have the skill set required to design your own effective home staging website.
There's nothing wrong with realizing you need help and electing to hire an independent designer to take care of the task for you.
It's great to leave the nuts and bolts of building your home staging website to a designer who knows what they're doing.
Yet, you shouldn't necessarily leave every single element of your website to someone else.
If your website designer, for example, offers to set up and maintain a Google AdWords or Facebook Ads account for you, don't agree to that.
Instead, establish your own accounts in your own name, and then give them access to it.
Then you will always have access to your own information and tracking.
The designer can still do all the set up of the actual ads, keywords, etc. But you'll control your own ad spending and you can always cut of the designer's access if you need to.
If they set up the AdWords or Facebook Ads account in their name, then you lose all your ads, history and tracking if you ever part ways.
Plus, you don't have total control over your spending each month. I don't know about you, but that would make me very uncomfortable!
Registering You Home Staging Website Domain
There are also many website designers who may offer to register your domain for you and set up hosting services for your home staging website.
Registering your own domain takes less than 5 minutes, costs about $10 and does not require any high tech knowledge.
Do it yourself so that you always have ownership and control of your domain.
Before you jump at the opportunity to have your website hosted by your designer, ask some questions.
For instance, if he has his own server in his basement, you need to know what sort of backup plan he has. What if his basement floods or your home staging website goes down while he's gone on vacation for a week?
I highly recommend you maintain your own website hosting account with a major company and not to go through a third party.
If your designer and you end up having a big falling out, what happens then?
What if the designer ends up doing a terrible job? Imagine you fire him and he takes down your home staging website all together?
(This can happen if he controls your domain and/or the hosting of your website.)
Keeping Your Home Staging Website Safe
What all of this boils down to is that if your website designer offers to handle your hosting and Google AdWords or Facebook Ads accounts, be sure you can trust them – a lot – before you agree to any arrangement.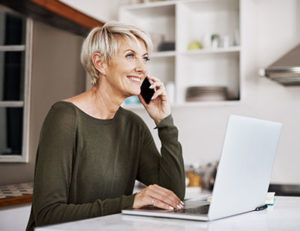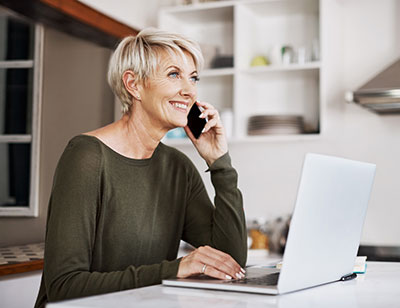 If you don't know enough about this or what questions you should be asking your designer, remember you can book a coaching call with me.
I'll help you determine what to do about all of these different aspects of your home staging website.
If you're a Staging Diva Graduate, you can also join the Staging Diva Network Online Discussion Group.
Even if you're not one of my Staging Diva students, you can participate in my home staging group, Staging Diva Dialog.
We meet every 8 weeks by phone. If you're registered you can attend live with me, ask anything you like and have a recording of the call sent to you right after the event.
Have you run into any issues because you trusted the wrong person with your home staging website? Please share in the comments below.