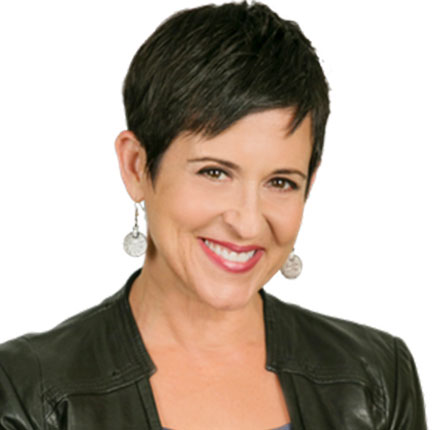 Have you ever commented on a blog post and wondered why all the other people have a nice little photo of them beside their comments and yours is just a blank silhouette?
As part of promoting your home staging business online in social media, you'll want to have an image  (or photo of you) that you use consistently from site to site.
Most of us are comfortable with how this works on Facebook, since one of the first things you do when you open your account is upload your photo. Then it conveniently follows you around inside of Facebook while you comment on other people's walls, send message, etc.
If you've set yourself up on Twitter to promote your home staging business, you've probably already uploaded a photo of yourself there too.
But what happens when you comment on blogs like this one? Does a faceless silhouette accompany your post? Wouldn't it be much more effective for a photo of you to show up automatically, no matter what blog you commented on?
You can do this easily and automatically and for FREE by setting yourself up on Gravatar.com. It's really simple and if you already have a head shot that you've used on Facebook, Twitter or your website, you can use it here too! Here's a short video about how it works:
By the way, if you want tips for getting a great head shot of yourself, you'll find that and more inside the Staging Diva Ultimate Portfolio Guide.
Some people like to use their logo as their image on Twitter or a business page in Facebook. I've also seen them used on blog comments instead of a personal head shot. What are your opinions on this?