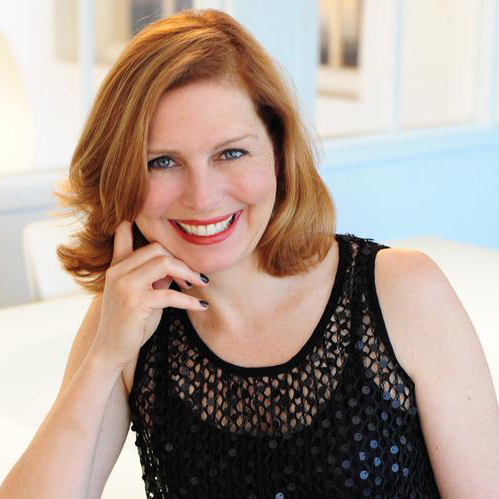 Suzanne Manlove of Arlington Home Interiors (VA) didn't waste any time getting her home staging and decorating business off the ground.
Within two months of completing the Staging Diva Home Staging Business Training Program, she earned $2,250 for her time on her first client project, and that was over and above any expenses or rental costs the client paid.
More than enough profit to pay for all Manlove's training to become a home stager and then some.
But it didn't stop there!
Manlove was ready to roll when HGTV needed a house for the show My House is Worth What?
Her clients, Jennifer and Tony Klapper needed a home staging plan fast— film crews were coming in four weeks!
Their five bedroom home had great new spaces after doing a significant renovation, but all of the finishing touches hadn't happened, and several rooms were still unfurnished.
And with three young children, the Klappers needed tons of help de-cluttering too.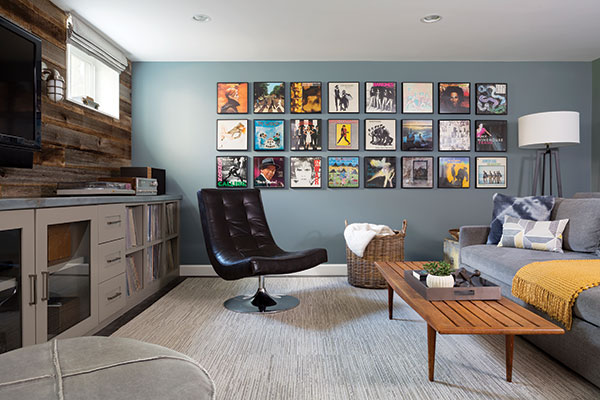 They hired Manlove's company Arlington Home Interiors to stage their home to shine on camera.
Manlove scheduled a walk through, made a priority list, and got to work getting ready for the film date.
The filming was great fun, featuring the Klappers in need of a expert opinion and appraisal. The show's results will be kept a secret until the show's airing this Spring.
Over the years, Susanne has garnered a ton more media coverage for her home staging and decorating business.
Including 2 articles in the Washington Post and an Arlington Magazine feature on this "modern man cave." She designed it for her husband, who she had to treat as a normal client, so the space would reflect his needs.
She has also won Best of Houzz Awards for Design for 3 years in a row! Congratulations Suzanne on all your success!
If you'd like me to write about your staging or design business, or how you got started, you can share your story details here.
To learn more about how to take your decorating talent and turn it into a business, check out the Staging Diva Home Staging Business Training Program here. It includes a whole section on getting media coverage in Course 4.