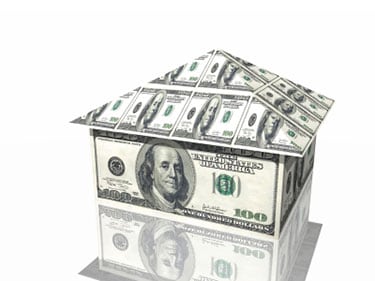 When homeowners invest in home staging, it's important to also have a real estate agent who appreciates the increased value of a home that shows well.
Staging Diva Graduate Leah Fritz of Perfect Place Home Staging LLC completed a real estate staging project on a Kenosha WI house that was to be listed for $365,000.
Once the Realtor saw it staged, she upped the asking price to $395,000.
She immediately saw the increase in perceived value there would be for home buyers.
It's all about decorating a home to help buyers fall in love and imagine themselves living there.
Clearly home staging worked!
The client invested under $3,000 in home staging and received a full price offer during their weekend open house.
In other words she invested under $3,000 to get back $30,000 and a fast sale. How many other legal ways do you know to make that much return on investment in only a few days?
Full price offers at an open house are rare in the area, especially in today's real estate market.
Debra Gould, The Staging Diva
President, Six Elements Home Staging
Discover the ONLY Home Staging Business Training Program taught by a seasoned entrepreneur who has successfully grown her own home staging business (not as a side-line to selling real estate) — The Staging Diva Training Program.
With an MBA in marketing and hundreds of home staging clients, internationally recognized home staging expert Debra Gould, The Staging Diva, is uniquely qualified to train others how to start and grow a profitable home staging business.
More about Staging Diva Home Staging Business Training