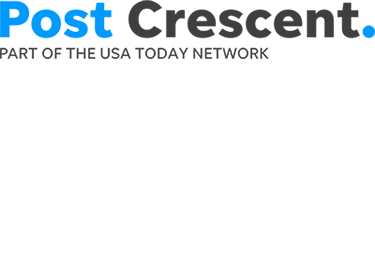 Staging Diva Graduate Tara Hansen of Closing Stage WI, was recently featured in an article on home staging in the Appleton Post-Crescent newspaper, which is part of the USA Today Network.
The reporter, Maureen Wallenfang, also called me for background because Tara mentioned the Staging Diva Training Program when when she was interviewed.
That was a smart move on Tara's part, because I could provide additional information about what home staging is and why home staging works to turn it into a longer article.
Reporters always like to speak with multiple sources for a story. If you're a Staging Diva student or grad, isn't it better that they call me rather than your local competition?
Media Coverage Gets Results for Your Home Staging Business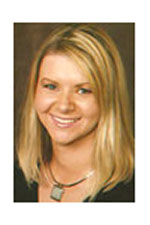 Within days of the story appearing, Tara booked 3 staging consultations, one redesign project and a presentation to local real estate agents.
She also heard from local businesses who want to work with her.
Such is the power of media coverage!
In the article Tara answers Maureen Wallenfang's questions about what home staging is and what it costs:
"Debra Gould said people don't know what to expect from a home stager. You need to be very upfront with people. Explain exactly what is being done, what costs are involved and when those costs are due. She taught the business side."
In course 4 of the Staging Diva Home Staging Business Training Program, Staging Diva Sales and Marketing Secrets to Boost Your Home Staging Business, I discuss many marketing ideas, including how to get media coverage like Tara's.
Being featured in the media is so important to building awareness of home staging with home sellers and real estate agents and also in establishing yourself as the local expert.