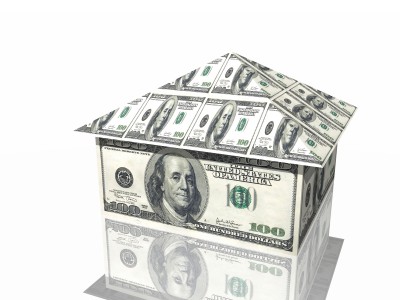 I keep hearing from home sellers dismayed by their real estate agents recommending price reductions because their home hasn't sold.
Notice that while this happens more often in slower real estate markets, it also happens in a hot market.
There are always those homes that don't sell as fast as you'd expect for a whole bunch of reasons.
Not the least of which is how badly it shows! And that's where home stagers make all the difference.
Why are agents so quick to drop real estate prices?
Consider that a real estate agent is financially motivated to give this advice by their commission structure. This advice may not always be in their client's best interest.
If the seller's agent is only getting 2.5 percent (or less) of the selling price and he/she has to give half of that to the broker, when the client drops his price $10,000 it only means a cut of $125 (at most) in the agent's commission!
Of course it's costing the homeowner $10,000 (plus commissions)!
That's why many real estate agents will suggest a price drop before introducing the subject of how home staging can improve how well the home shows.
Dropping the asking price is a quick/easy solution for the real estate agent. Consider that in many cases home staging will cost the homeowner far less than the $10,000 price cut, and dramatically increase his chance of selling at the original price.
Now, I've only used a $10,000 price drop in this example. Depending on the original asking price, the real estate agent's requested price drop can be significantly higher.
For example, one of my home staging clients had a home listed for $949,900 in a really hot real estate market. The home had tons of showings and everyone said it was nice, but it wasn't selling. So the agent asked my client to drop his price to $899,900 to bring in more potential buyers.
That's a $50,000 real estate price drop! 
It would cost the real estate agent less than $600 in lost commissions and it would cost my client over $50,000. So who do you think was most motivated to try (and pay for) home staging instead of that price drop?
My home staging client spent just over $1000 with me for a few hours of my time/advice and got 98% of his original asking price.
As you can imagine, he thought my fee was a bargain considering what he was facing instead.
Real estate agents are important to us as Home Stagers. But, don't make the mistake of relying exclusively on them to promote your home staging business. I discuss this at length, and how to market smarter, in course 4 of The Staging Diva Home Staging Business Training Program.