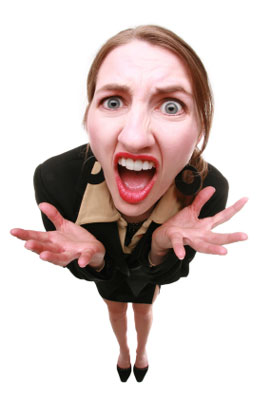 I talk to hundreds of home stagers during home staging business coaching calls.
I'm always struck by how much negative self-talk is going on.
In a single 30-minute conversation, I'll hear someone say "I'm so stupid when it comes to xyz" 4 or 5 times.
Imagine how many times they're saying it to themselves when no one is there to hear it?!
I'm guilty of negative self talk too, we all are!
Most of the time I know I'm not consciously aware of that voice inside my head that can suck all the joy out of a situation.
For example, I'll take a break from working to walk the dog around the block.
It can be a beautiful sunny day, one of the few we have left before winter rolls in.
Ten minutes into it, I'll realize I haven't stopped to enjoy the sun on my face. Or that I don't need a warm coat, a hat and gloves.
Instead, I've travelled many blocks fighting with someone inside my head. Or berating myself for not working hard enough.
What I Realized About My own Negative Self Talk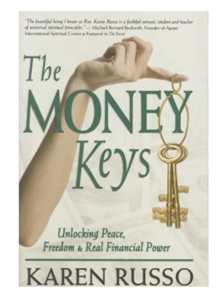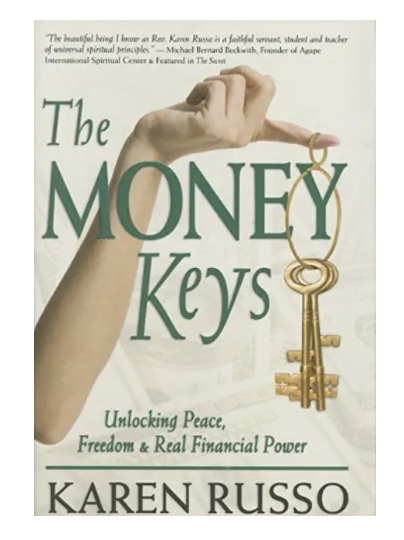 I was listening to an interview with Rev. Karen Russo, author of The Money Keys: Unlocking Peace, Freedom & Real Financial Power
.
She made a suggestion that really helped me around this whole issue of negative self-talk.
And realizing how debilitating (and dare I say it, abusive) it can be!
If you're a mother like I am, you'll probably really relate to this.
Imagine saying to a 9 year old girl:
"You'll never amount to anything if you don't work harder.

Too bad, if you weren't so stupid about xyz you might be able to run your own  home staging business.

Given who you are, it will never work.

If only you were smarter, prettier, skinnier or younger.  Your life would be perfect, but you're not!

So you might as well give up now."
Doesn't that make you want to cry?!
Would you expect that 9 year old to have confidence and be inspired and go out and do big things in the world?
We'd never talk to a child that way. We know the long-term damage that would cause to her self-esteem.
And ultimately what this would do to her chances of living a happy and successful life.
So why are we so verbally abusive to ourselves?
Karen said something that really hit home with me. I'm paraphrasing here, but it was something like,
"Speaking to yourself with a voice of compassion doesn't make you weak. Your ambition won't dry up because you're nice to yourself."
In that moment, I had a startling realization about myself. One that I know I'll need to keep reminding myself of.
I have been operating from a faulty (and damaging) belief that if I don't keep pushing myself to conquer ever more challenges, my business will stop growing. And I'll stop accomplishing anything.
Does this resonate with you?
What negative messages have you been listening to that are killing your home staging business and more importantly, your spirit and happiness?
Please share your thoughts by commenting below. I know this discussion can lead to insights and inspiration for others.