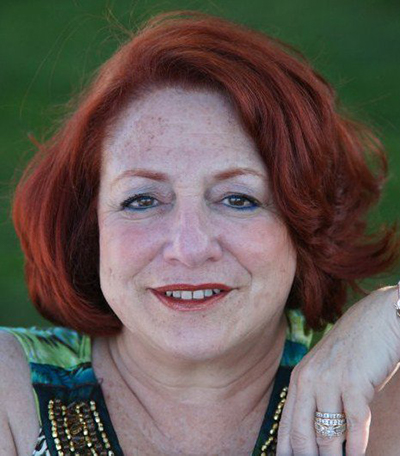 Home staging is a second chance career for so many Staging Diva Graduates.
As a stressed out insurance agent in Boynton Beach, Marcia Levitz' creativity and passion for interior design were totally stifled.
Selling life insurance and variable annuities wasn't Marcia's dream job by any stretch!
Ignoring the Call for a Second Chance Career
She stumbled upon Staging Diva one day and knew immediately that's what she wanted – to become a home stager.
But instead of acting on her intuition, she listened to that loud, negative inner voice that told her to push the idea aside.
It wasn't until a sudden heart problem put her in the emergency room that she realized it was time to rethink her career options.
Shortly after, Marcia started her Florida home staging company, Design Doctor, LLC. She writes:
"I'm sorry I didn't start sooner. I love being creative and helping people see the potential asset their home can be!

Whether it's the home they're trying to sell or the one they're moving into, my clients enjoy and appreciate the expert advice I can give them. This is because of the superior training I took in my own home with the Staging Diva courses."
If you're in a situation like Marcia was – a stressful corporate career that doesn't give you any joy – is it really worth your health?
Wishing You Could Go Back In Time
This isn't the first time I've heard a Graduate say, "I'm sorry I didn't start sooner."
Aspiring home stagers, are you waiting for disaster to strike and force you to make a change?
Why don't you step into your future and initiate that change yourself?
Home stagers, do you have a story similar to Marcia's that you'd be willing to share? A story about something drastic that happened, forcing you to put the brakes on a soul-sucking corporate career? Please share by leaving a comment below.
And Marcia, I'm so happy you're finally doing something that fills you with happiness. Stories like yours make what I do so rewarding!