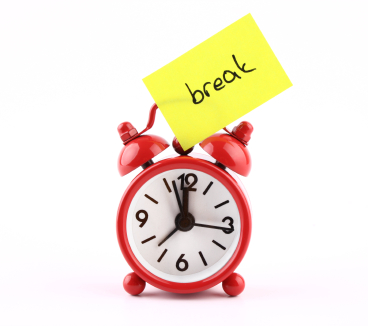 This summer I've taken a break from staging clients' homes; putting my energies instead into business planning and being a mom.
With excellent vacations with my Lil Millennial to New York and Oregon.
One of the things I love about being my own boss is that you can take time out when you want to do other things, without having to request vacation time or wait until the next year when you can take your allotted two weeks.
Perhaps it was the break from staging and decorating clients' homes but my creative energy has also been channeled into my own house.
A new wall unit for my bedroom arrived today and I've been styling the shelves with my favorite art books and the decorative objects that have been stored away since my last move.
While working on it I recognized my craving to get back into staging and all the fussing over the decorating details that comes with a home staging career.
How many other careers are there where it's appropriate to spend so much time fine tuning the precise placement of a group of objects?
Photo styling, store merchandising, interior design, decorating, home staging are all such careers that require a creative eye for detail. A talent in any of these lends itself well to the art of decorating homes to sell.
As August draws to a close I look forward to getting back into the back to school routine that allows me to build my home staging business while having control over my time.
If you've dreamed of becoming a home stager and you've been waiting until your kids were out of the house or at school all day, why not explore what it takes to move into a home staging career that does not take over your family life?
As September rolls around, perhaps it's time to take a home staging course and see how you can reinvent your future.
If you've already taken the plunge and started your home staging business, please add your comments here on how you made the decision to get started.
I know it will inspire others who have been contemplating the same thing!