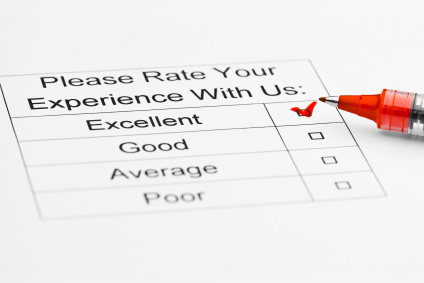 Six hundred real estate agents in the US were recently polled by HomeGain in the annual Home Sale Maximizer Survey.
The survey asked agents to list their top picks for home improvements that help sellers get the best return on investment (ROI).
Staging made it to number 3 on the list behind lightening and brightening and cleaning and decluttering (which interestingly enough are all important components of staging!).
Thousands of sellers each year use the Home Sale Maximizer survey as a guide when getting their homes ready to sell.
The spring real estate market starts at the end of February in most places. How are you marketing your home staging business so these motivated home sellers will be able to find you?
Debra Gould, The Staging Diva®
President, Six Elements Home Staging
Debra Gould knows how to make money as a home stager and she developed the Staging Diva Home Staging Business Training Program to teach others how to earn a living doing something they love. She is frequently profiled in the media for her home staging expertise and is the author of 5 guides for home stagers.