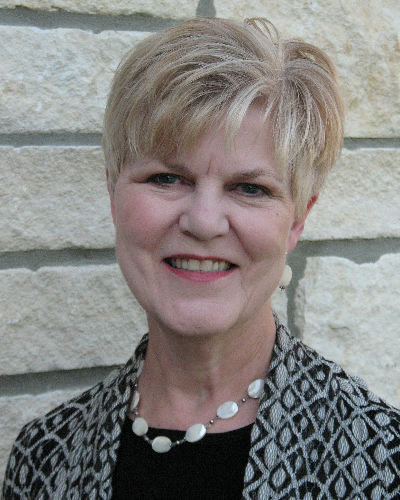 I love sharing home staging success stories with my readers as I know they inspire you with what is possible for you too!
Staging Diva Grad Nora Lakey's story should be enough encouragement for anyone on the fence about becoming a home stager to just go for it.
Nora wrote to tell me she had finally completed the final course of the Staging Diva Home Staging Business Training Program and shared her amazing home staging success story with me.
Last June, Nora started taking the Staging Diva home staging courses, one at a time.
Since then (before even finishing all 5 courses from the program) her company Presentation by Design Staging Services had staged an astonishing 38 properties.
Not only that, Nora was invited to participate in a real estate commercial explaining the advantages of home staging.
That free marketing opportunity led to many jobs for Nora but her home staging success story doesn't stop there.
Nora was also invited to speak to a group of 70 real estate agents this month which resulted in several referrals and an invitation to speak to the group again!
She's now busy putting together a presentation of before and after photos from her home staging portfolio to share with the same agents next month.
"My home staging business all began last year with a DREAM and Debra Gould's Staging Diva Course #1. The dream has now moved out in front of me and I'm trying to slow it down!

I know I still have much to learn but I'm so glad Debra is only a keystroke away."
I absolutely love hearing stories like this. If you've taken the Staging Diva courses and have a home staging success story of your own, please use our easy-peasy online form to submit details so I can write about you.
This is a great way to get your business name out there and give you some more exposure as a home staging expert!