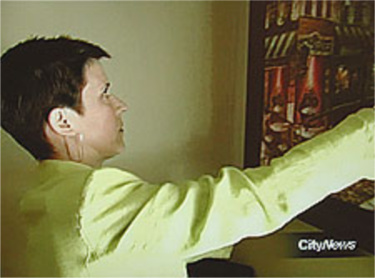 When you're in the business of turning drab and cluttered interiors into beautifully polished spaces, it's important you look the part of someone that can successfully do that.
In other words, when you're staging homes to sell, you should stage yourself to sell.
One of the easiest ways to catapult your business to success is to act as though you are already successful.
Do you play the part of a very successful home stager
Are you portraying the image of a professional expert home stager, or a rookie?
Everyone starts somewhere, but nobody has to know you're brand new at staging homes professionally.
In fact, it's a bad idea to tell a homeowner they're your first home staging project. Don't lie about it if you're asked, but your demeanor, wardrobe, marketing materials and portfolio shouldn't leave any room for the homeowner to guess you haven't been doing this for years.
Dedicate some of your downtime to polishing your image for the months when real estate agents will be hunting for home stagers!
In everything you do that's business-related, ask yourself if it's something a successful home stager would be doing.
Pick a couple of the home stagers you look up to and keep an image of them in your mind. When you're getting ready for a home staging consultation and wondering what to wear, visualize your model home stager and ask yourself what she or he might wear to a client meeting.
What do you wear to your home staging consultation appointments? Are you dressing like that successful home stager in your mind? Or are you wearing an old outfit that went out of style five years ago?
The way you look can not only change the way you feel about yourself, but it can change the way people perceive you. Especially since looking put-together makes you feel more confident in what you're doing.
It's important to carry yourself well – don't act like your life depends on your next home staging project.
Even if you are desperate don't let that come across to your client. Do you think someone who has been staging homes for years giggles with excitement when they get awarded a job? Probably not in front of the client!
Consider your current personal image.
What are you wearing right now? Is the image you're putting out there in the world that of a wildly successful home stager? Are you kicking around the house in your pajamas all day when you don't have a client appointment?
If you dress the part of that successful home stager you'll find it easier to remain in professional mode and you'll almost certainly be more productive.
Stay tuned Friday for Part 2 of "Stage Yourself to Sell: Image is Everything" when I'll focus on business image.