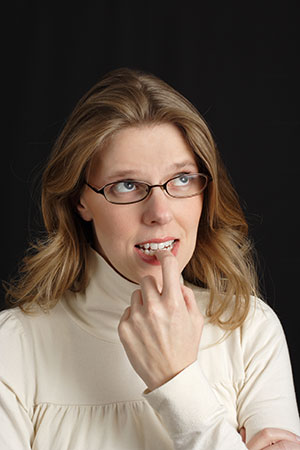 Here's a business dilemma that you may run into whether you're a home stager in a small town or a large city.
You've been staging homes for awhile and you know that there's another stager serving your market area.
You are certain that your track record is better because you've been recommended by real estate agents who have told you that the other stager doesn't help homes sell any faster at all.
You're at a networking luncheon talking to a woman about real estate. She mentions she's going to put her million-dollar home on the market very soon.
She tells you she's planning on having her home staged. She's already had a discussion with your competitor.
She asks you if you're familiar with her and her work.
All you can think of are the bad things you've heard about this home stager. You also know that staging the million dollar home of a business woman active in networking could be a great referral source for you.
Do you hold your tongue?
Do you share what you know about your home staging competition, knowing that the client will have better results if you do the staging?
Please share your thoughts by leaving a comment. I'll add a post in the coming weeks with my own thoughts but first I want to get a lively discussion going!