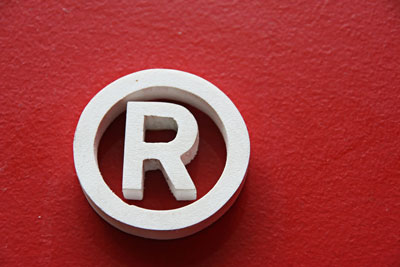 A real estate agent and a realtor can both represent either a buyer or a seller in a real estate transaction.
You may be surprised to know that real estate agents aren't always realtors.
So what's the difference between a real estate agent and a realtor?
People often assume that the term "realtor" can be used interchangeably with real estate agent.
In the United States, REALTOR® is a registered trademark of the National Association of Realtors (NAR) and only their members can properly be referred to as a REALTOR®.
In Canada, only members of the Canadian Real Estate Association (CREA) can be called Realtors. Again, you'll see the registered trademark symbol on their business cards next to Realtor.
Unlike home staging, real estate is a regulated industry.
All real estate agents must undergo training to receive their professional license to help people buy or sell commercial or residential real estate.
The training is different in each state or province. After passing their exam, they are able to use the title "real estate agent."
Not all real estate agents choose to join NAR or CREA which means they can't technically call themselves "realtors."
Joining these associations provides access to real estate market data, transaction management services, ongoing training, and discounts on insurance, technology, marketing, etc.
And Realtors are supposed to be held to a higher standard.
Real Estate Market Statistics for Home Stagers
The National Association of REALTORS® represents 1.4 million members including: residential and commercial brokers, salespeople, property managers, appraisers, counselors, and others engaged in the real estate industry.
For American home stagers, their website is a source of real estate research and statistics.
Their blog offers a great opportunity to have your home staging business featured. For example, here's an article where I provided my Home Staging Tips: 5 Rules for Tackling Walls.
You'll learn how to get featured like this in the Staging Diva Home Staging Business Training Program.
The Canadian Real Estate Association includes more than 130,000 real estate brokers, agents and sales people across Canada. Even if you're not a member, you can get real estate statistics from their website.
Realtor.ca is operated by CREA, and is a good source of real estate listings in the areas you serve.