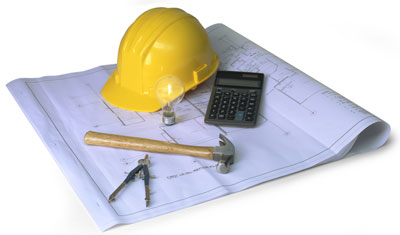 Home stagers often need to either provide or recommend outside services, in addition to doing the actual rearranging of furniture.
The most common of these home staging services include:
Sourcing and selecting rental furniture/art/accessories
Purchasing accessories (bedding, towels, decorative items, flowers)
Painting
Handyman-type repairs
Gathering packing supplies
Finding storage facilities
Junk removal
Landscaping
Cleaning (interior, windows, carpets, exterior)
I personally don't do any heavy lifting or sorting through clutter.
I choose paint colors but I don't do the painting.
All home stagers do things differently.
I built my service list when I started my staging business so I would only offer home staging services (or home staging related services) I would enjoy doing.
Learning how to form alliances with trusted contractors was a big boost to my home staging profits.
And I knew I'd need to have these people to recommend when I needed their help on a home staging project.
Who Will Help you Deliver Home Staging Services?
Have you figured out where all these home staging services will come from in your business yet?
If not, working on your list of trusted contractors is a great activity to do during slow periods, as it will help increase your business over time.
Start jotting down names of service providers you've used in the past. Find out who your friends and family members recommend too.
Remember, the people you recommend are going to be a reflection of you as a professional home stager. Choose the best suppliers to refer your clients to.
Many home staging projects have to be done under tight time lines.
Knowing who you can call for help before you need it will significantly reduce your own stress level when you're trying to get a house picture-perfect in record time.
You'll learn more about how to find the right people to work with in Course 5 of the Staging Diva Training Program, called "Over 30 More Ways to Make Money in Home Staging."
Home stagers, can you recall a circumstance where you wished you had a list like this in front of you? Please share your experiences with service providers by leaving a comment below.