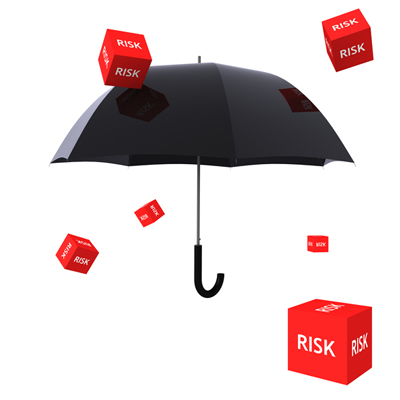 Most home stagers wonder whether they should get business insurance.
Your need for coverage will differ depending on the state, province and even country you live in. I can't give specific advice that will apply to everyone.
You will need to speak with qualified local business insurance agents or brokers.
As a start, consider a business rider to your existing home insurance policy.
There are also specific insurance packages for home stagers available with different companies that you can ask your broker about.
Your Home Staging Business Insurance Should Cover
General liability
Fire liability
Business property when it's in your office and when it's off premises or in transit
Medical expenses
Computer equipment
Accounts receivable (though you won't have any when you follow the Staging Diva Business Model since you're getting paid as your service is delivered and getting upfront deposits)
Home staging inventory (if you have your own)
If you're providing your own home staging furniture or accessories (something I don't recommend) ask  how long they'll insure your items when they're off premises. And find out whether it matters if the home is vacant or lived in while your possessions are there.
I have heard of insurers who will only cover the items for 60 days. This is too short if you're operating in a slow real estate market, or if the property takes longer to sell because it's overpriced or not well-marketed.
Insurance is something you can be looking into while you take care of all the other steps necessary to start your home staging business.
Don't let the fear of possibly damaging someone's property one day get in the way of you becoming a home stager.
Every entrepreneur worries about liability at some point, and you can get coverage to protect you. It's not terribly expensive. Especially if having it will give you the peace of mind to move forward as a home stager.
Don't Let (Unlikely) Worst Case Scenarios Stop You
It's also helpful to keep some perspective and not get overwhelmed with worry about worst-case scenarios that are not that likely to occur.
The typical things that might go wrong while you're staging are things you wouldn't likely bother making an insurance claim for.
For example, if you broke a vase, you would replace it. If you scratched a floor you would fix it. Now that doesn't mean you have to put in a new floor! Have you ever had a mover scratch a hardwood floor? They fix it by coloring in the scratch with a marker designed for that purpose. That's also what they do with scratches to furniture.
In the hundreds of homes I've staged, I've never run into a situation where I've broken something irreplaceable. Most of your clients will accept that if you damage something, you'll take care of it.
Small things are more likely to happen than major catastrophes.
Don't place breakables where they can be knocked over. Don't leave candles burning when nobody's home. Basically avoid anything that's "an accident waiting to happen" and you'll probably be okay.
When you follow the Staging Diva Business Model, you will NOT be hiring painters, movers, repair people, etc. directly.  Which means you're not taking on any liability for their work and you're not taking on the role of a General Contractor. This is an important distinction!
Given that insurance premiums go up with any claim, you're only going to make a claim for something significant. Anything else you'll deal with directly with your clients.