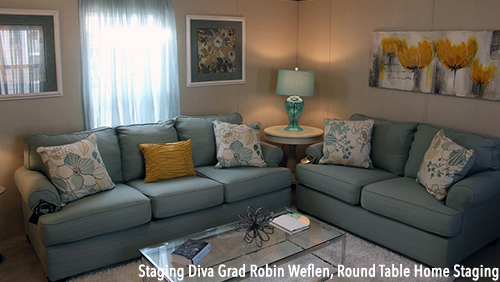 Many home stagers worry about home staging competition before they start, not realizing that there is probably more than enough opportunity for them too.
That's why I love this home staging success story from Staging Diva Grad Robin Weflen of Round Table Home Staging (PA) about her first staging job.
When she took the Staging Diva Program and became a home stager, Robin was aware of a local sales lot of model homes in Lancaster County. They were already using an out-of-state home stager to decorate their model homes to sell on the real estate market.
The fact that they already had a home stager didn't discourage Robin. After looking into how their staging was done, she knew she could do better and pitched her talents to the General Manager.
Brave, yes! But really, what did she have to lose? 
The worst that could happen is he would say "No".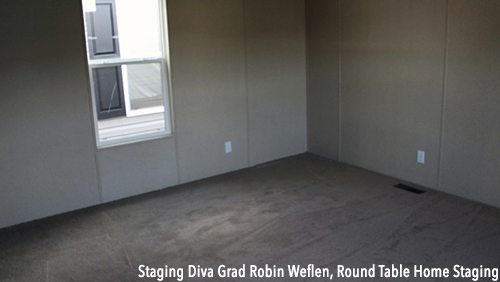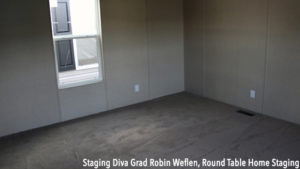 Robin learned that even though they already had their own inventory of furniture and accessories in storage from previous model homes, their current home stager insisted they stage using new furniture from her store! (Sounds like a conflict of interest, no?)
Plus Robin discovered, she was much slower than the client would have liked. Taking a few months to complete a project!
(Isn't it amazing what some home staging clients will agree to when they don't know any better?!)
Robin convinced the General Manager to give her home staging services a try.
She explained how much quicker she could stage their homes, and that she'd use what they already had to keep the costs down.
First Job as a Home Stager
Her first job as a home stager was to stage 4 of their model homes. It took her a few days to piece it together using the furniture and accessories they already had in their warehouse.
As a home stager, Robin made $2,000 on that first job, more than paying for her Staging Diva Training and any other costs to launch her home staging business.
The General Manager got what he needed.
His model homes staged more economically (using what he already had). And more importantly, done quickly.
Time is money.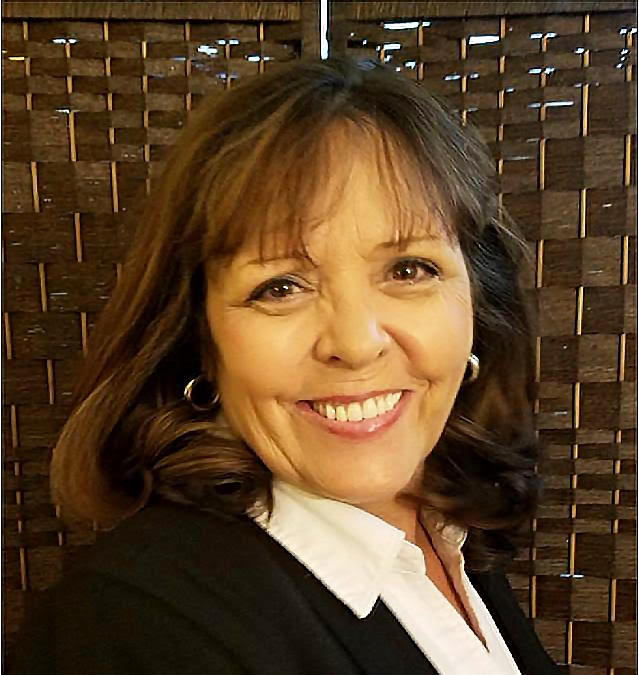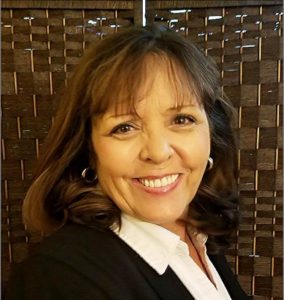 Four model homes staged and ready to show in a matter of days versus months, is a significant difference.
Potential buyers seeing the model homes expressed their surprise at how the interiors looked so good at such a modest price point.
Robin's bravery at approaching him in the first place not only ensured that she was earning a profit from her first home staging job, she has a happy repeat client who will be hiring her to stage all their new homes in the future!
Robin writes,
"I'm obsessed with decorating and rearranging furniture in my own homes. Driving my family a little crazy since they never know what they'll find when they come home.

I try to find different uses for spaces; for example, would my dining room make sense in front of the fire place for a cozy feeling? And would the family room fit better where my dining room is now?

Looking back at the number of times our family moved over the years, it's probably because I grew bored with some of the homes and needed a new challenge.

Now that I'm a home stager, I use my creative decorating skills and get paid for it!

The Staging Diva Training Program helped so much with setting up my business and having the confidence to think like a home stager. I'm so thankful I found this Program. I'm almost 63, so it's never too late to start! As a home stager, I'm doing what I love and getting paid for it. I quit my full-time job and can schedule my time for once in my life."
Aside from how quickly this new home stager was able to make money and get a repeat client, I want you to notice how Robin explained her services to the General Manager in a way that he'd see the advantages of giving her a try.
This is something we discuss at length in Course 4 of the Staging Diva Home Staging Business Training Program. In that course, I explore your 4 key target audiences: home sellers, real estate agents, the media and builders/developers.
Less detailed than my actual training program, but you can see examples of how I explain home staging to home sellers here.
Thank you Robin Weflen for sharing your home staging success story! Staging Diva students and Grads, if you'd like to be featured, please provide some information to share your story here.