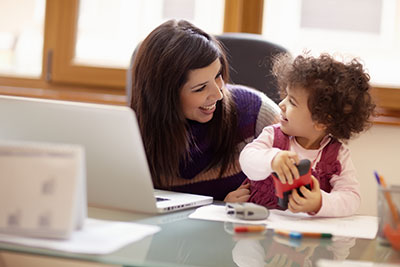 It's not easy being a Mom and starting your own home staging business, but it can be done.
Have you ever heard the expression, "If you want something done, give it to a busy person?"
I think we can agree that these two Staging Diva Grads are proof of that.
Tara has three kids age 5 and under. Lea-Ann, has four kids age 8 and under.
I only have one child (though I did raise her on my own while starting and building my own staging business), but that was only one. Frankly I can't imagine having three or four.
If you really want to build some momentum in your home staging business, you'll need to:
Focus on the important stuff
Know what to put on your "stop doing list"
Be efficient
Let someone else help with childcare now and then
I found these two Moms' stories inspiring and thought you would too!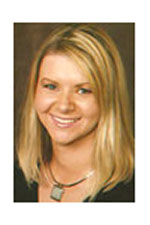 Tara Hansen of Closing Stage LLC ordered the Staging Diva Home Staging Training Program course recordings in May.
Within a month, this mother of three young kids (aged 5 and under) already had a business name, logo, her LLC, portfolio of before and after photos, a write up about what she does and an internet presence with her page on the Staging Diva Directory of Home Stagers.
The Staging Diva Directory already has traffic from homeowners and real estate agents actively looking for home stagers, so Tara didn't have to add "figuring out how to build a website and then getting traffic to it" to her To Do List since I did that for her.
Here's what Tara says about getting her business together so quickly:
"I set short term goals and think about what I want to accomplish by the end of each week. I also followed your advice and while lying in bed, I think about five things I did that day to improve my business. If I can't think of five things, I vow to do better the next day.

Some days this is very difficult considering I have three small children home with me all day.

My husband is very supportive, though, and occupies the kids many evenings so I can get my work done. I also hire a babysitter for three hours every Wednesday afternoon to allow myself an opportunity to get out during business hours. I know that with my Staging Diva training and the practices I have put into place, I am well prepared for my first projects."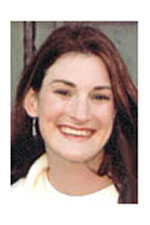 Staging Diva Grad Lea-Ann Virnig of Home Beautiful Staging and Design, ordered the Staging Diva Course recordings and completed all 5 within 4 days.
Within three weeks, this mother of four kids, aged 8 and under also read the "Staging Diva Ultimate Color Guide" and the "Staging Diva Ultimate Design Guide".
Lea-Ann did the paperwork to register her business, created a logo and business cards and got her home staging portfolio together so she could showcase her talents with potential clients.
Within a week she had re-staged a home that had been done badly by someone else, and completed a color consultation for another client.
She even had time to put some advertising together and talk to a few real estate agents. That's what I call momentum!
I'm so proud of what these two women have managed to achieve in such a short time. Clearly they are jumping in with both feet and following the roadmap I laid out for them in my home staging courses.
The success they've achieved is because of THEIR taking action to start and grow their businesses. You can do it at whatever pace is comfortable for you 🙂
Click Here to Learn More About The Staging Diva Home Staging Business Training