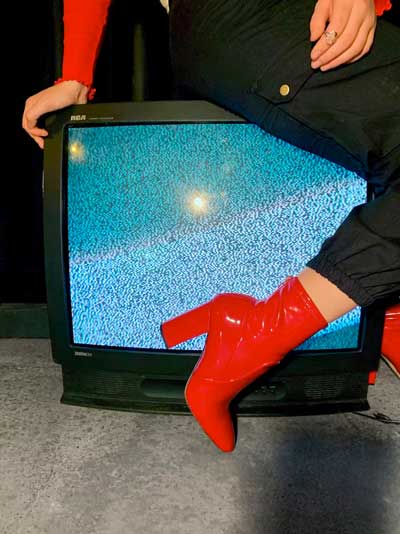 Imagine being able to stage homes on TV. How fun would that be?
Half a dozen Staging Diva Graduates have recently been approached by a rep from Europe's largest private broadcaster to be on a TV show about home staging!
The program follows a family in Europe as their high-end, luxury home is staged to sell.
During the network's search for a North American counterpart, they recognized me as an expert home stager. I was invited to shoot one of my home staging projects for the show.
I know from being on HGTV that this is super fun!
When they reached out I was totally booked up with projects already. So I decided to refer them to the Staging Diva Directory of Home Stagers instead.
Now, several Staging Diva Graduates have the chance to be on a Television show about home staging— on a major European TV network!
The show will be filmed over 2 days and will feature:
A home staging consultation
Before and after shots
An interview with homeowners, the agent and the home stager
What an amazing opportunity this will be for a home stager to get some exposure for their business!
I receive a lot of media attention. And my home staging websites have high Google ranking for "authority" in the home staging industry. That's why I often get requests like this.
I forward many opportunities like this grads of the Staging Diva Home Staging Business Training Program.
You just never know what you might be missing out on by not being a member of my "inner circle." And especially, not being listed on the Staging Diva Directory of Home Stagers. 
Learn How To Join The Directory
Find Out What Stagers Make Here
Photo by Isi Parente