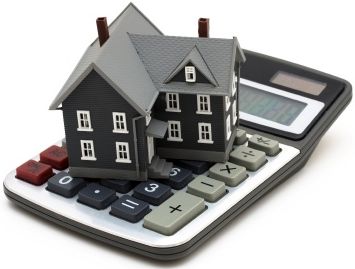 Home stagers can become a real estate agent's greatest ally in a slow market.
Agents don't make any money until a home sells, so they become desperate for their clients' homes to stand apart from competing properties. And to make it even worse, the longer they carry a listing, the more it costs them in marketing fees.
Savvy real estate agents are recommending home staging to their clients as a way to draw attention to their listings and to sell homes faster-thereby reducing, if not eliminating, the need for price reductions. This is important for an agent because as the price dwindles so does their commission.
There was a time when buyers and sellers were totally dependent on real estate agents. Those days are gone.
Approximately 70% of prospective buyers in the U.S. and 90% in Canada shop online before ever calling an agent to help them buy a home. Now that the public can access MLS listings and shop from the photos they see online, it's even more critical for properties to show well in listing photographs. Otherwise, the agents won't even get a request for a house showing. Staging makes all the difference in how rooms look both online and in the real world and real estate agents are catching on to that.
For more information on why home staging works in a slow market and tips for financial survival in these trying times, download my free economic report: "Can I grow a home staging business in a depressed economy?" It's getting rave reviews and I know you'll find it useful.
Debra Gould, The Staging Diva®
President, Six Elements Inc. Home Staging
Debra Gould developed the Staging Diva Home Staging Training Program to create opportunities for others to grow their own profitable home staging businesses. There are currently over 1000 Staging Diva Graduates around the world and many of them are listed in the Staging Diva Directory of Home Stagers which Debra created to make it easier for agents and homeowners to find a professional stager in their area. Debra encourages anyone concerned about starting or growing a home staging business in today's economy to download her free special report: "Ask Staging Diva: Can I grow a home staging business in a depressed economy?"
[tags] Debra Gould, Staging Diva, home stagers, home staging, home staging in a depressed economy, starting a home staging business[/tags]