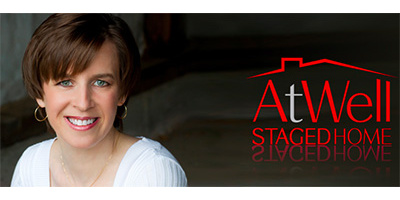 Not everyone who puts their home up for sale is happy about moving. In fact, some of the saddest stories you'll hear involve families being forced to sell their home.
When New York home stager and Staging Diva Graduate, Susan Atwell, was contacted by a couple in dire need of a fast sale, she wasted no time springing into action.
A deteriorating illness was forcing this couple to downsize to a one level home and after 14 months on the market, they were growing more desperate with each passing day. Unfortunately the market was also deteriorating and this couple simply couldn't afford to lower their price again.
Even if a significant price reduction was made, there would still be no guarantee for a fast sale.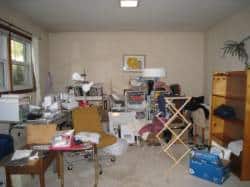 They asked their real estate agent if they had any more options and the agent suggested home staging.
When AtWell Staged Home came on the scene, a detailed and budget-conscious DIY plan was created.
The plan was implemented aggressively by almost 30 volunteers from the couple's church and all work was completed in two weeks. The only items that were purchased for this 3500 square foot, 5 bedroom house were paint and a slip cover.
The home sold four days after it went back on the market.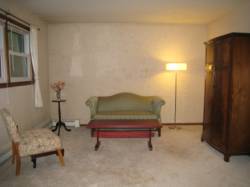 Susan says, "A family's life changed and all it took was a plan, some paint and a slip cover. Rooms were de-cluttered, furniture was expertly moved around and some rooms were re-purposed to create an inviting and clean space for buyers to imagine themselves living in."
Thanks to the work of Susan AtWell's home staging company, this family was able to breathe a sigh of relief and move on with their lives without the stress of selling their home hanging over their heads.
If you would like me to feature your  home staging success story, please provide the details at Home Staging Success Story Submissions, or share your comments below.