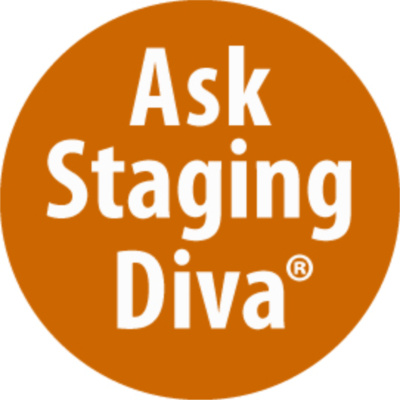 Getting media attention for your home staging business is like getting thousands of dollars (if not tens of thousands of dollars!) of free advertising. This should be one of the goals of anyone with a home staging business.
In a recent post, I featured 3 Staging Diva Graduates who have been featured in local newspapers in Kenosha, Nashville and Chicago.
This prompted a great question from Stacy Goade of Alaska Premier Home Staging, she asks:
"Is anyone else struggling to get attention or interest from their local news papers for articles or press releases?
In communications with staff from the local news paper here I am told that they will do their best to run a release or an article if they have room for it (shrinking subscriber base and shrinkage in staff) or there is interest in the topic.
Anyone else dealing with this? Any advice? Using large news papers, or smaller local news publications?"
Readers, I'd love your thoughts on Stacy's business dilemma of how to get media attention for home staging. Please share your experiences or successes with media attention for your home staging business and I'll write a follow up post in the next week or two with my own thoughts and a summary of what I thought were the best ideas added here.
This will add to all of our knowledge and benefit our whole community of both new and established home stagers. So please jump in with your comments below!
Editors Note: Sometime after Stacy wrote in with her question, she actually appeared on the local CBS News!