It's not only entrepreneurs aspiring to become full-time home stagers who decide to enroll in home staging training.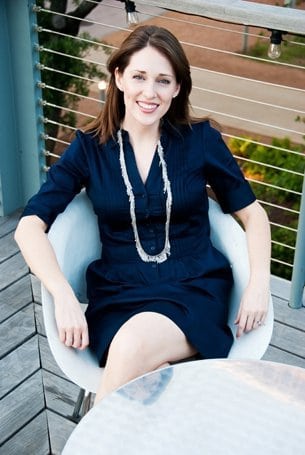 Some business owners like Beth DeLozier-Hayes of Houston, decide to take the Staging Diva Program with the end goal of adding additional services to an existing organizing business.
Before enrolling in the Staging Diva Home Staging Business Training Program, Beth was working as an image consultant and professional organizer.
She took the Staging Diva Program thinking she could add home staging and redesign as a service to her clients and as it turns out she was right.
Beth has tripled her income since adding staging to her organizing business, Tres Chic Designs.
Beth wrote to let me know she staged four homes last month alone and that every home she has staged since graduating from the Staging Diva Program has received an offer within one month of listing.
She also reports that adding home staging services has truly enhanced her organizing business and she gets many decorating requests from her clients while she's organizing rooms.
About the Staging Diva Program, Beth writes:
"It allowed me to enter my first home staging jobs with confidence and inspiration. Over the years Debra Gould has been in business she has worked out all the kinks for us so that we don't have to overcome the same challenges that she had to!"
Have you added home staging services to an existing business like Beth has? Please share by leaving a comment below.
Debra Gould, The Staging Diva®
President, Six Elements Home Staging
Debra Gould knows how to make money as a home stager and she developed the Staging Diva Home Staging Business Training Program to teach others how to earn a living doing something they love.
Photo credit: Maureen Light Photography