New home stagers often worry that they won't know what to recommend when they get to a client's home. I've picked four rooms here from my own clients which show fairly typical problem areas.
Test your talents of observation by reviewing each of these room photos and add your comments to this post to share your staging ideas and what you'd recommend for each of these rooms: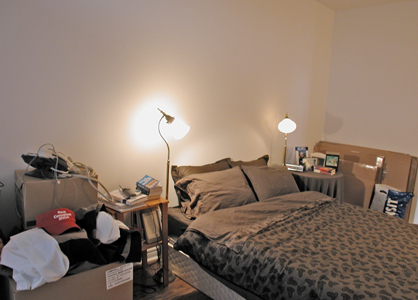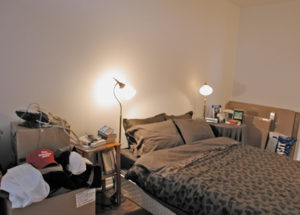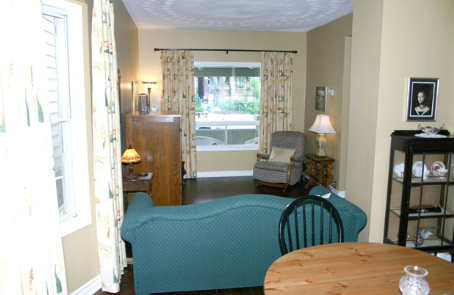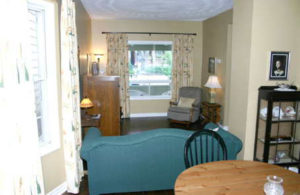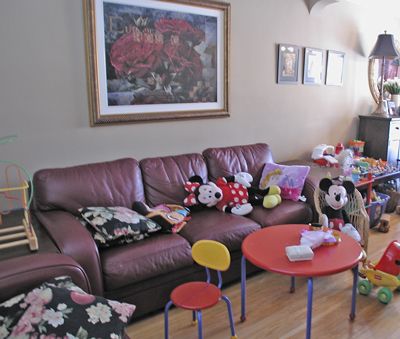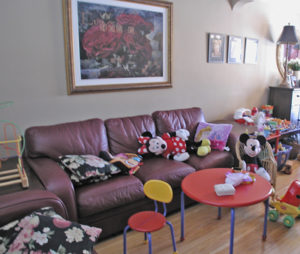 In future posts, I'll share my own observations as a home stager and what I recommended to these clients along with the best comments from readers like you.
So please share your observations and home staging recommendations by commenting on this post!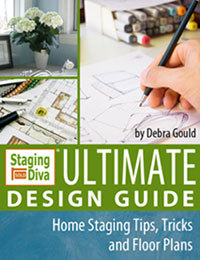 If you'd like to learn more about design for home staging, I've written a very comprehensive resource that will take you through every room in a home (and outside for curb appeal too).
It's a best-seller called, "Staging Diva Ultimate Design Guide: Home Staging Tips, Tricks and Floor Plans"
> Click here to read the full table of contents and description