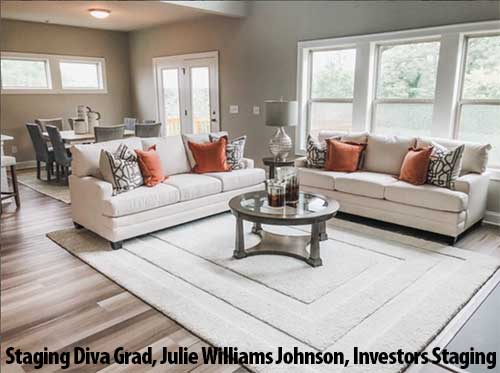 Many people with decorating talent ask if they should be working for a home stager as a first step in their home staging career.
It's natural to be nervous about going into a new field.
The "conventional wisdom" about starting your own business is that you should work in someone else's business first.
So if you're thinking of becoming a home stager, I'm sure you've received that suggestion from well-meaning people with no experience in the home staging industry.
Here's Why I Don't Recommend This for Home Stagers
If you were thinking of starting a restaurant or retail store, I would definitely advise working in one first!
You want first-hand experience of what it's like before investing the $50,000 to $1 million in start-up costs. Not to mention all the staff you'd have to hire, train and manage.
Starting a home staging business, when you follow the Staging Diva business model, requires no investment in inventory or a store front.
You can literally run the business from your laptop at your kitchen table. In other words, it's not a risky business because you don't have to invest any money into it!
If you try a project or two and don't like it, you'll have made back your investment in Staging Diva courses. And you've had a creative adventure.
And if you love being a home stager, you'll be set to continue making a profit for as many years as you like.
Working for a Home Stager First
It's the lack of financial risk that's my main reason for not recommending working for another home stager first.
Here are two other reasons I feel you should get the right training and then start your home staging business and skip working for a home stager:
Time is Money, You Don't Want to Waste Either One
You can waste months (or years) working for another home stager. Making only 10% to 20% of what you could earn if you had your own home staging business from the start.
You Won't Learn the Business of Home Staging
Just because you get hired for home staging projects by an established home stager, doesn't mean you'll learn the business of home staging.
Most such jobs will have you rolling towels, steaming wrinkles out of bedding, hanging artwork, etc. In other words, not the creative stuff that drew you to home staging in the first place.
Plus, your boss is not going to share the inner workings of her home staging company with you.
To show you want I mean, here's Julie Williams Johnson's story: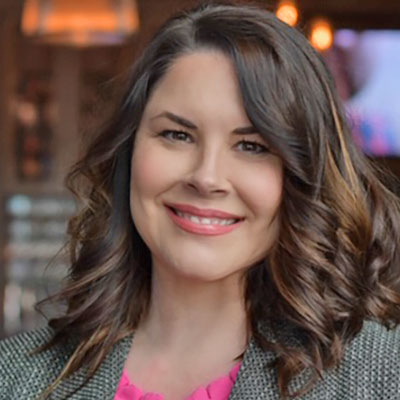 "I have been staging for 3 years for someone else. When I decided to start my own business, I quickly realized I had NO idea how to run a staging business.

After some research, I found the Staging Diva Home Staging Training Program and WOW am I blessed that I did. The courses are like being handed the holy grail of staging business strategies and techniques.

Each time I listen to the program I hear something new. Along with that I get so much support from the Staging Diva and her graduates too.

The Staging Diva model is so easy to understand and contains so much common sense guidance. I was able to start working on my goals and make money immediately. Taking what I learned, I made more on my first staging job than I did my entire first year of staging. ONE JOB!

I have such peace of mind knowing that I have a powerhouse like the Staging Diva in my corner. It was a blessing to be a part of this program and look forward to seeing where this takes me.

I went out on a leap of faith and chose the Staging Diva Training Program. It's the best decision I could have made to grow my staging business!"
I really appreciate Julie sharing her story. I'm excited to see what lies ahead for her Georgia home staging business, Investors Staging LLC.
What's Your Home Staging Story?
I'd love to feature you on StagingDiva.com as well as in my social media accounts.
Here's a handy dandy form to send me info so I can write about you!
New to Home Staging?
As you saw from Julie's story, she made more in her first home staging project after taking the Staging Diva Program, than she'd earned the entire year before.
Curious about how much home stagers can make? I've prepared a short tip sheet that's sure to surprise you!