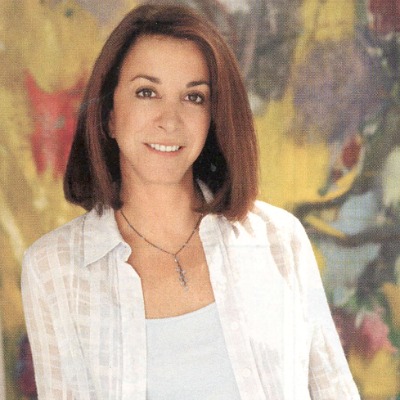 Learn more about home staging as George Bodarky interviews Staging Diva Graduate Donna Dazzo of Designed to Appeal on New York City's public radio station WFUV-FM 90.7
Time: Saturday, February 16, 7:30 AM.
Donna's first project after completing the Staging Diva Home Staging Business Training Program was to transform a vacant $3.5 million home in the Hamptons.
This huge home had been on the market for over a year. Imagine the carrying costs for the owner!
Within a week Donna turned the house into a show home by bringing in furniture and accessories.