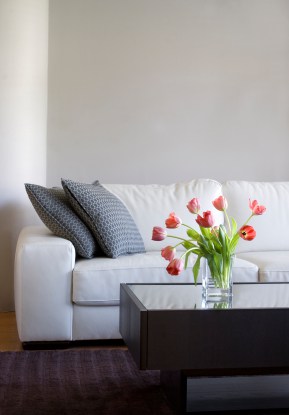 We're more than half way through this important real estate season and I can't believe how fast time is flying by.
Apparently this escalates as we get older, and I believe it having just celebrated a birthday days ago.
Time will fly by whether you're:
Doing what you want to or not.
Taking action on your dreams or not.
Focusing every ounce of attention on your family or you're also paying attention to what you need to create in your own life.
I hear from so many aspiring home stagers with stories like these:
"If I could successfully start and grow my own home staging business, it would be a dream come true!
I have just recently experienced the loss of my job of 20 years after the company I worked for recently closed. I made a vow that I would devote my time and energy in pursuing a career doing something that I know I would love, and for me, this would be a life changing experience.
My vision is to be able to work with the two things I love most and that is working with people and using my creative abilities to beautify their home spaces." Diane F., Indiana
But here's the interesting part, despite losing her job of 20 years, saying that building a new business as a home stager would be a "dream come true" and "life changing experience", more than a year has gone by and Diane is in the same place she was when she wrote these words.
You can dream all you like, but until you take action to achieve your dreams, nothing will happen!
Ask yourself these questions to determine if you're ready to take action in your life:
1. Does your current work or how you spend your time let you feel you're making a real difference in peoples' lives?
2. Does your work, or how you spend your days allow you to express your creativity?
3. Are you still passionate about what you do everyday?
4. Are you so focused on money/security that you are willing to sell your soul for it?
5. Do you think anything will change if you keep doing what you're doing?
If you answered "no" to 3 of these 5 questions, I encourage you to take action to change things!
Aside from the many products I have available, you might also be interested in my new FREE report, "Ask Staging Diva: Will Home Staging Work in My Area?"
In addition to helping you figure out whether home staging would be a good business to start where you live, I share information on how much you can expect to make as a home stager, how to run your business in both hot and cold real estate markets and more. You can get this free report here.

Debra Gould, The Staging Diva®
President, Six Elements Home Staging
Debra Gould knows how to make money as a home stager and she developed home staging courses, guides and coaching programs to teach others how to earn a living doing something they love. Prior to becoming a professional home stager in 2002, Debra bought, staged and sold 7 of her own homes.