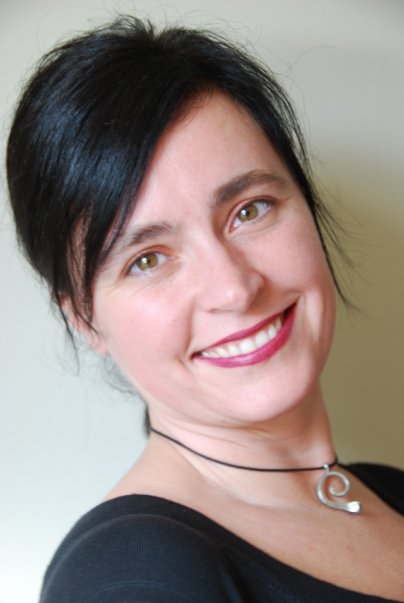 Staging Diva Graduate, Isabelle Gelderblom, is proving that home staging works in the saturated rental market in Wiltshire, England.
Isabelle's company, iDESiGN Home Staging, was hired at the end of a two-hour home staging consultation where she helped her client understand that the key to attracting the perfect tenant would be by highlighting and marketing the flat's benefits rather than its price.
The property owner knew she wanted the knowledge and experience of iDESiGN to help her rental stand out from the competition.
Distracting items were removed from the flat, existing furniture was styled with a color coordinated scheme and new accessories were added.
Four agents viewed the property and all remarked they could see themselves living there. All valuations came in at about the same figure – 10% higher than competing rental units in the area.
For an investment of roughly $500 including consulting fees and new accessories, a modern flat was transformed into a show home and rented within 2 weeks to the second viewer for about $60 per month more than similar properties.
Isabelle's client was thrilled that her 2 bedroom flat rented so quickly AND for full asking price. In fact, the new tenant was so taken by the decorating that a special request was made to rent the space "as is".
Isabelle received a fabulous testimonial to use in her marketing materials with her client being quoted as saying:
"After
seeing the results that home staging can bring, I have no hesitation in recommending iDESiGN Home Staging to anyone interested in presenting their property effectively, whether they are looking to sell or to rent. I was able to achieve a profit and quick turnaround in a difficult market and I couldn't have done it without the techniques used by iDESiGN Home Staging to make my property stand out."
About her home staging training, Isabelle says:
"I LOVE the Staging Diva courses. Debra is so to the point with both her presentation and the quality of the content. I appreciate all the examples included and hearing Debra's perspective on issues questions asked during the course recordings. Debra, you have inspired me so much with your creative talent, knowledge, enthusiasm and energy! Thanks for everything."
Isabelle is sure to get more requests rolling in for home staging projects.
The first Staging Diva Graduate in England to join the Staging Diva Directory, her profile was indexed by Google the same day it was published.
This can normally take at least 3 to 6 months to happen when you build a new site but because a listing is recognized as a site update on the Staging Diva Directory, it happens almost instantaneously.
Also, because Isabelle's is the first listing in England, her profile will always come up first when someone searches the directory for a home stager there.
Learn more about the Staging Diva Home Staging Business Training Program or about how you can have your business listed on the Staging Diva Directory of Home Stagers.