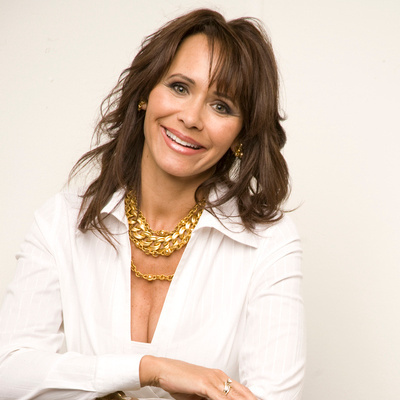 It wasn't until Interior Designer, Linda Scaglione, found herself in the midst of Southern California's housing collapse that she became desperate to find a way out of the sinking retail side of design.
When a friend suggested that with her skills she should consider getting into home staging, Linda made the decision to take the Staging Diva Home Staging Business Training Program.
What Linda's friend knew was something Linda hadn't realized at the time.
In poor economic times, few people spend money on frivolous things like interior design. Yet, with people being forced to sell their homes and wanting to keep all the equity they possibly can, they ARE willing to invest in a designer who is skilled in home staging.
By taking her talent and experience in interior design and combining them with the business knowledge she gained in the Staging Diva Program, Linda was setting herself up for great success.
Linda's home staging business is called The Savvy Stager.
Marketing primarily to the real estate industry, The Savvy Stager is known for updating existing cabinetry using decorative painting as well as providing home staging services.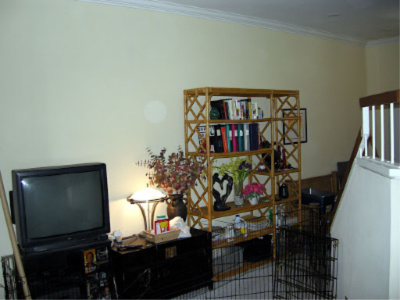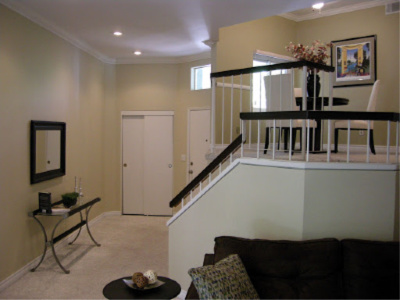 Her first project after reinventing herself as a home stager saw Linda staging a condo that then sold within 24 hours! On top of that, it sold for more money than many other units in the same condo development.
The remarkable success of that first home staging job led to Linda being hired to stage a $2.6 million beach home that had been sitting on the market for more than a year.
After a kitchen renovation and Linda's home staging the owner had several pending offers within one week!
About the training she received through the Staging Diva Program Linda says:
"Prior to taking the Staging Diva Program, I was an Interior Designer struggling to make it with the onset of the housing collapse in Southern California. Debra gave me the courage to start my own interior design business specializing in home staging. For anyone wondering if the investment will be worth it, I say 'Go for it'!"