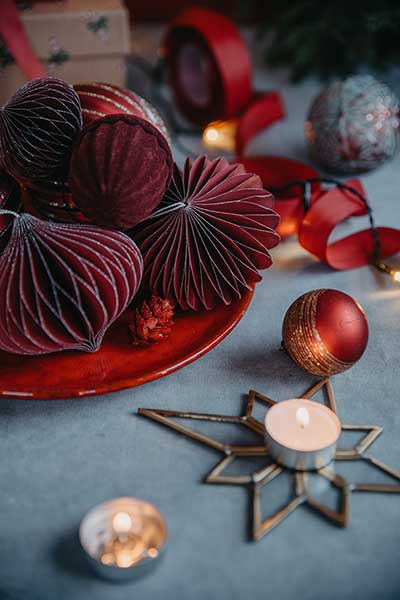 Holiday decorating is a great way for home stagers to boost their income at a time when there's a natural slow down in the need for home staging.
After all, there are fewer new listings coming onto the real estate market at this time of year.
If you love decorating for the holidays, consider how many people are too busy or overwhelmed to do it themselves.
Many Holiday Decorating Opportunities for Home Stagers
Holiday decorating opportunities for home stagers include:
Interior: The tree, holiday garlands, holiday table centre pieces, etc. Even pre-party prep!
Exterior: Planter boxes, deck railings, porches, etc.
Guest Rooms: For home owners and also Airbnb or VRBO. Transform extra rooms into a welcoming holiday vacation spot.
Home Staging is not equally busy all year round because it follows real estate cycles.
In the Staging Diva Program I discuss ways for you to even out your cash flow by combining your staging business with things like:
Interior redesign
Color consulting
Professional organizing
Seasonal decorating
Decorating for Airbnb, VRBO, etc.
What you choose should not only come from your desire to make money but also be a function of your interests.
If you're going to make the effort to be your own boss, make sure you consider what your interests and natural talents are.
If you love holiday decorating and have a natural talent for it, then why not go for it?
There are no rules when you work for yourself. If you see an opportunity that inspires you then why not take advantage of it?
The idea that you should only build a business that you'll REALLY want to work in, is a theme that runs throughout the Staging Diva Home Staging Business Training Program.
That's why I share so many ways to build your business (and how to get clients for each one) in the program.
Find Out What Stagers Make Holiday Decorating Here
Photo by Anita Austvika, Unsplash