What Is Home Staging?
Home staging (also called property styling) is the art of decorating a home to sell quickly and for top dollar on the real estate market.
Through the careful positioning of furniture, art and accessories, Staging Diva Professional Home Stagers use their creative talents to turn properties into "dream homes" that real estate buyers fall in love with.

What Makes Staging Diva Different?
Home staging is a flexible career that can be done on a full or part-time basis. You make your own hours, taking on projects when you want to. And, you don't need to buy furniture or accessories when you follow the Staging Diva business model.
Learn How to Make Money from Your Passion for Decorating!
Surprisingly, most home staging courses don't teach you how to make money in home staging, focusing instead on where to put the furniture or how to use a color wheel.
That's why there are so many struggling home stagers who haven't figured out the formula for earning a living.
This Step-By-Step Plan Is All You Need
If you already have a passion and talent for decorating, we'll teach you how to become a successful home stager.
The Staging Diva Home Staging Business Training Program is the ONLY program you need to turn your creative skills into a successful business. No other accreditations, job shadowing, or diplomas are needed.
Whether you're just starting out and need direction, or you've been staging for years and want to grow, the Staging Diva Program provides the step-by-step plan you need.
Join over 30,000 students in 23 countries learning the secrets to making a living doing what they love.
"I've doubled my home staging business income in one year and expanded my services.

If it hadn't been for Debra Gould's training and support, I could not have done it.

Every day I learn something new about myself and what I can accomplish. The Staging Diva provides a great road map— all you have to do is follow it!"

— Kasia McDaniel (NC)*

Blue Diamond Staging & Design, LLC
Which One Describes You?

My Name is Debra Gould, and People Call Me The Staging Diva. Here's How I Got Started…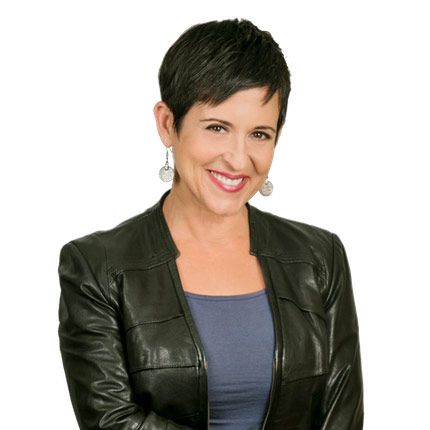 I've loved decorating since I was a kid playing with dolls— making houses and furniture out of cardboard boxes, scraps of fabric and anything else I could find lying around the house.
As an adult, and into my marketing career, I was always looking for another decorating project on the side of whatever work I was doing. Over the years, I bought, decorated and sold 6 of my own homes.
At the same time, as a single mom in my 40s, I no longer wanted to be buried in high-pressure work that meant I couldn't be there for my daughter before and after school. Plus, I was determined to show her that it IS possible to follow your creative dreams and still support yourself. It just took me several years to figure out how!
In 2002 few people were talking about "home staging." I hadn't put a name to what I was naturally doing before putting my own properties on the real estate market! It just seemed like the smartest way to sell my homes quickly and for more profit.
In the midst of all that moving— and transforming ugly starter homes so that I could sell them for more— I finally realized that my natural talent for decorating a house to sell could be a service other home sellers would pay for!
After all, who doesn't want to make more money when they sell their home?
It was an interesting journey taking my gifts and passions and figuring out how to make a living from my creativity while raising a kid on my own. My becoming a home stager changed everything for us!
"Home Staging expert Debra Gould of Six Elements can 'supercharge the appeal' of any property!"
As my home staging business grew, I received amazing publicity in magazines, TV, radio and newspapers. Soon there was an outpouring from hundreds of struggling home stagers emailing me to ask how I'd been so successful.
That's when I realized home staging courses were NOT teaching how to make MONEY in home staging!
I knew I could help others by sharing what I learned the hard way, over two years of trial and error building my own home staging and redesign business. So I took all my knowledge about home staging, marketing and being your own boss, and I created the Staging Diva Program in late 2004.
Since that time, I've taught over 30,000 students in 23 countries the techniques and strategies I discovered staging hundreds of homes. I'm excited for you to join my community of people learning how to make a living from their creative talents.
I know you'll be inspired by their stories and love all the resources I've created to show you how to become a successful home stager. Feel free to look around— you'll find a treasure trove of information to help you on your journey! And don't hesitate to reach out if you have a question!

Debra Gould, The Staging Diva
President, Six Elements Home Staging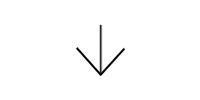 All the Help You Need as a Home Stager
In addition to the complete Staging Diva Home Staging Business Training Program, we offer individual courses, guides, eBooks and more! Here are some of our most popular resources: